Gibraltar Junior Champion 2009
USA CHAMPION
GRAND CHAMPION
Beowulf av Hiselfoss
HD A AA 0
(sire: CH Lille Frodo Lommelun av Hiselfoss - dam: CH Enslige Evelina av Hiselfoss)

Beowulf at the National 2013 - photo: Dalmi Sirabo

Nearly four years old

February 2011
No.1 Winners Dog - Best of Winners


Two years old, and looking very nice!

19mnths

June 2009
watch?v=43FGSYn0RZE&feature=channel_page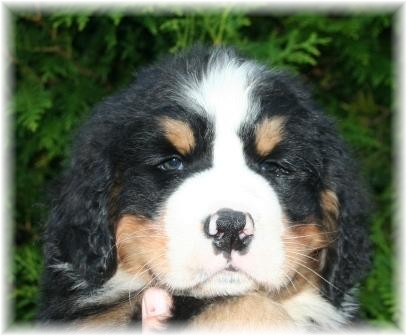 8weeks old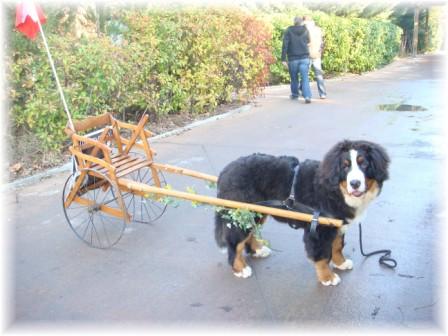 Som far - så sønn! / Going after his father - working dog! January 2009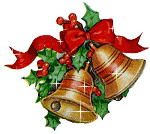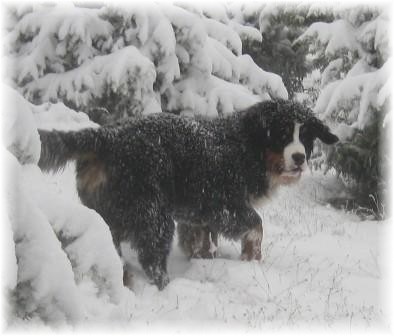 5mnths & playing in the snow in Spain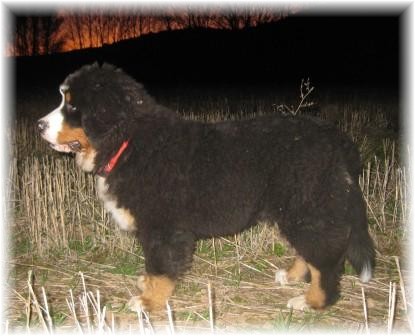 Nearly 4mnths

Beowulf har uten noen problemer slått seg til ro i Spania.
Everything is fine in Spain. Beowulf seems to settle down with no problems at all.
3mnths old